DISCOVER THE
DIRECT DIFFERENCE
Boston Direct is a BOOMING marketing & sales firm taking New England by storm. With a niche in relationship-based marketing and CRM, Boston Direct focuses on customer acquisition and loyalty for leaders at the top of their respective industries.
Currently representing one of the largest names in the green energy industry, the firm's continuous focus is on integrity, results and national expansion. CAMPAIGNS MANAGED NATIONWIDE
Each campaign is run by someone who started in an entry-level position. At Boston Direct, we allow each team member to earn promotions and compensation based on effort and performance.
Boston Direct connects large businesses to consumers. We breathe life into our clients' brands through creating personal relationships with their customers – a feat most forget in today's technologically driven economy.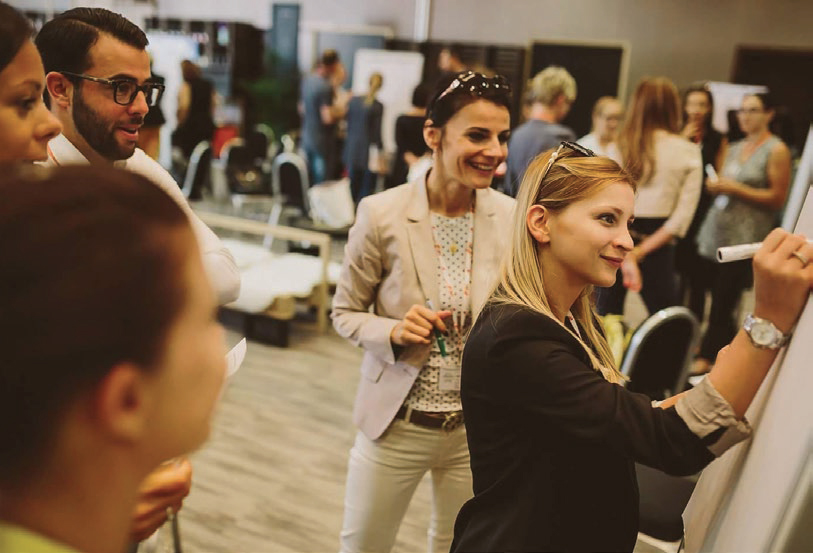 Known in Boston as a results driven, go-getting small business, we take great pride in the clients we represent and the customers we produce. Eager, ambitious and committed are just a few adjectives our clients have used to describe us, and we wouldn't have it any other way.
We focus on developing individuals from 100%
within our company to insure high quality
expansion for our clients.