Growth possibilities through Boston Direct are endless. We started with 6 people in 2006, and we currently have over 15 offices throughout the US, each run by someone who started in an entry-level position.
At Boston Direct, we allow each team member to earn promotions and compensation based on effort and performance. From day one, there is no seniority. Whether someone is a recent college graduate, retired military, or a person with experience looking to control their future, the playing field is level.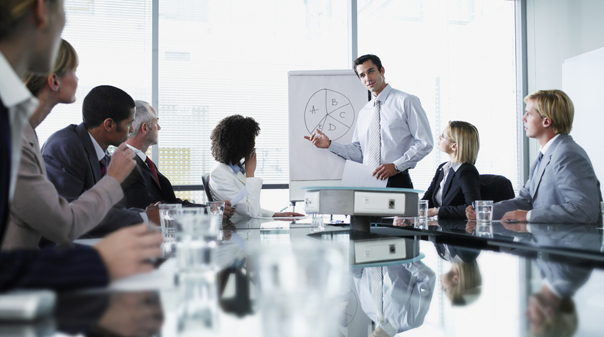 Opportunity, growth, learning, and the chance to contribute and make an impact are equal and endless for those who get the job done.
There is a lot to be said about a career at Boston Direct.
The energy when you walk through our doors is buzzing. Our people work with passion and purpose, and with a business model built off of internal promotions.
Challenging work, hands-on management team, energetic co-workers – these are just a few things to expect when accepting a position at Boston Direct. Whether you just walked the stage and are looking to get your foot into the workforce or are an established professional looking for a career change, opportunities are plentiful here.
Qualities we seek most include determination, reliability, a positive attitude, ambition, and humility. With growth at the forefront of our mind, each individual hired is a vital cog in the wheel of our company's development. The team means more than the individual here at Boston Direct.
Resume shaping, offering both professional & personal development.
Motivating, people-centric, & entrepreneurial driven.
Life-changing – developing individuals into well-rounded, thoughtful leaders.
The account representative is the face behind our client's brand. They provide the first impression to customers and generate new business through simple in person presentations. We believe that knowing all aspects of business and how to interact with customers creates a strong foundation for an individual's future growth within our company.
Primary Responsibilities:
Account Management
Managing external customer needs
Lead Management – CRM
Meeting daily with various customers to present them with our clients' services
Developing a knowledge of our clients products, sales systems and procedures.
Completing administrative reporting responsibilities
Professionally represent Boston Direct, acting in accordance with company business standards
Fast track career growth
FUN team environment
Leadership Development
Company travel opportunities
Hands on extensive training program
Merit-based bonuses
Apply Here
We love our interns! This summer, Boston Direct is looking to hire a few ambitious interns who can help us hit client targets and be a great asset to our team.
Primary Responsibilities:
Develop a knowledge of products, sales systems and procedures.
Develop a strong business relationship with customers
Learn to work with CRM
Project management
Professionally represent our clients
Paid
Leadership development
Book reimbursement programs
Travel opportunities
Work Hard Play Hard culture
Apply Here
We are proud of the fact that we ONLY PROMOTE FROM WITHIN.
Our HR team is the face behind our company!
Primary Responsibilities:
Brand management and SEO training
Event planning
Schedule appointments for management team
Manage all employee relation activities
Collaborates with management in the development and implementation of personnel policies and procedures.
Assists in the recruitment effort of open positions within our company
Fast track career growth
Top performance recognition
Leadership Development
Company travel opportunities
Annual R & R weekend with management team
Apply Here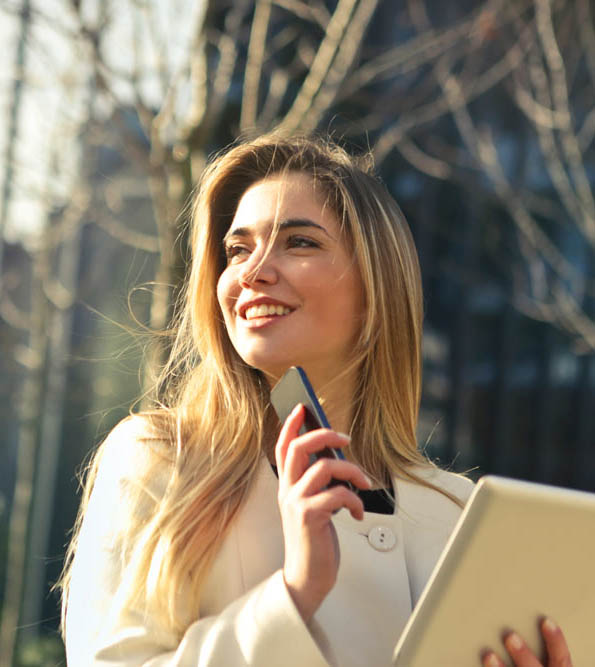 NO BARRIERS. NO CUBICLES. NO SENIORITY. NO LIMITS.
Boston Direct, Inc. is an equal opportunity employer and does not discriminate on the basis of race, creed, color, ethnicity, national origin, religion, sex, sexual orientation, gender expression, age, height, weight, physical or mental ability, veteran status, military obligations, and/or marital status.