No Barriers. No Cubicles. No Seniority. No Limits.
We first opened our doors as a start-up in Woburn, MA 12 years ago. Through hard work and a great team, we were able to open a second location in San Jose, CA in 2010.
Since then we have helped grow campaigns in 15 different cities, including Baltimore, Philadelphia, Colorado Springs, Sacramento, and Wichita.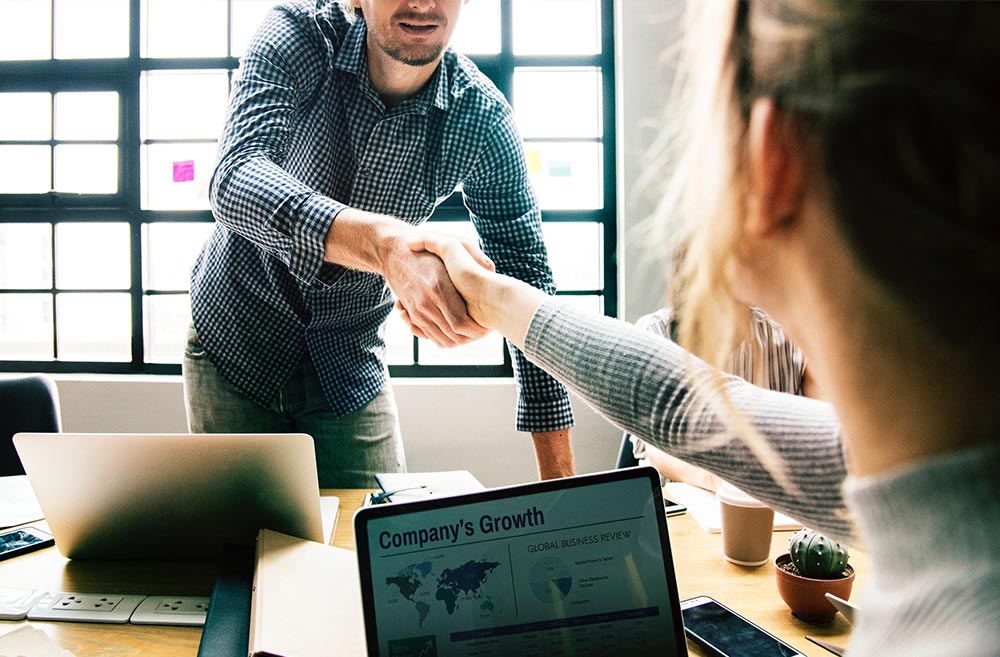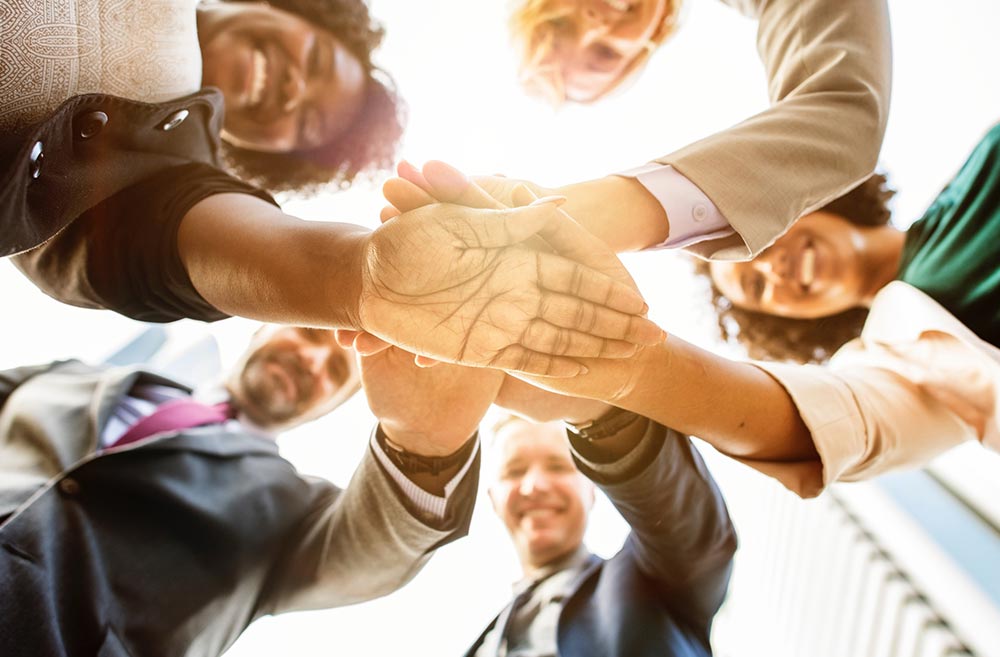 Our success over the years is a testament that there is no better way to attain long-term loyalty than through direct and personal engagement.
Instead of contributing to the advertising noise —we aim to create a hands-on, interactive, and memorable experience for our clients' customers. Each of the marketing strategies we implement are designed to engage and resonate with your target audience by creating a tangible and positive experience. This not only drives sales today but plants the seeds of loyalty for tomorrow.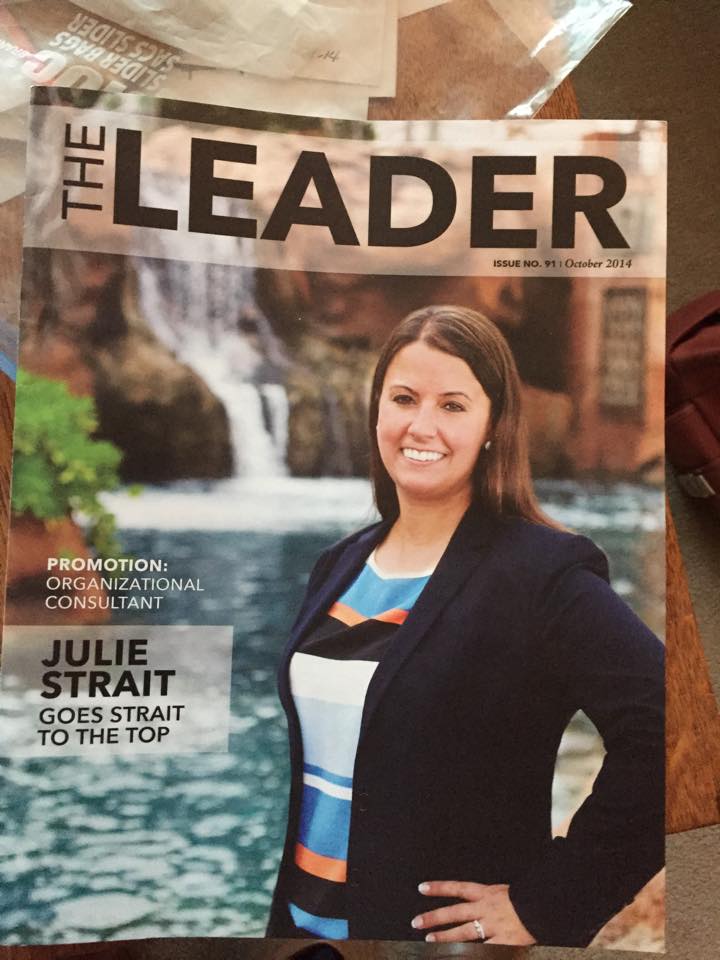 Founded in 2006, Boston Direct is a rapidly growing marketing & sales firm servicing the greater Boston area. With a unique ability to reach a client's target market face to face, foster brand recognition, and acquire quality customers, Boston Direct has grown tenfold…and counting!
By providing clients with an efficient, professionally trained marketing & sales team, Boston Direct continues to gain a reputation as a goal-driven, results-oriented local business. We plan on growing 4 more campaigns over the course of the next year.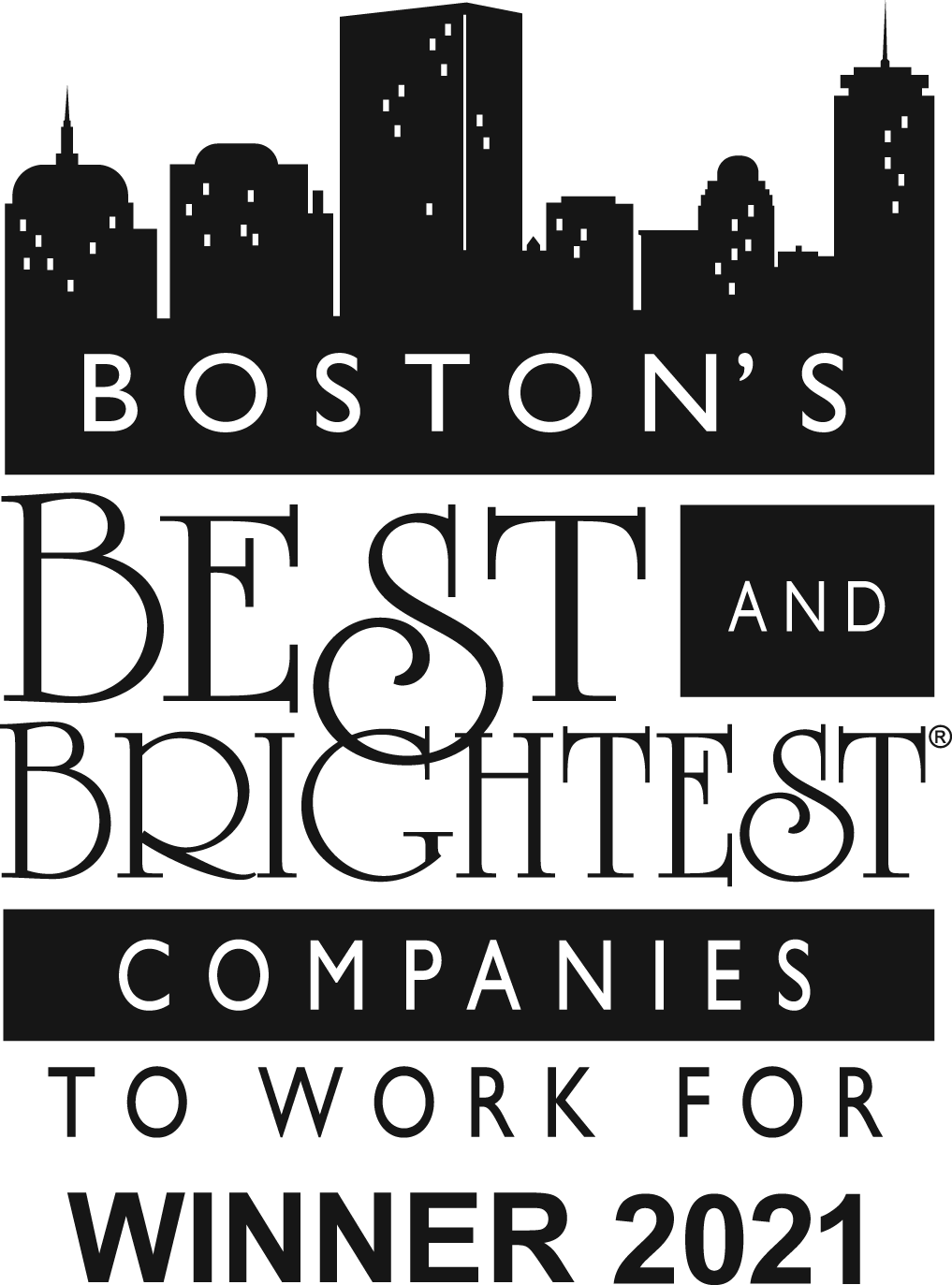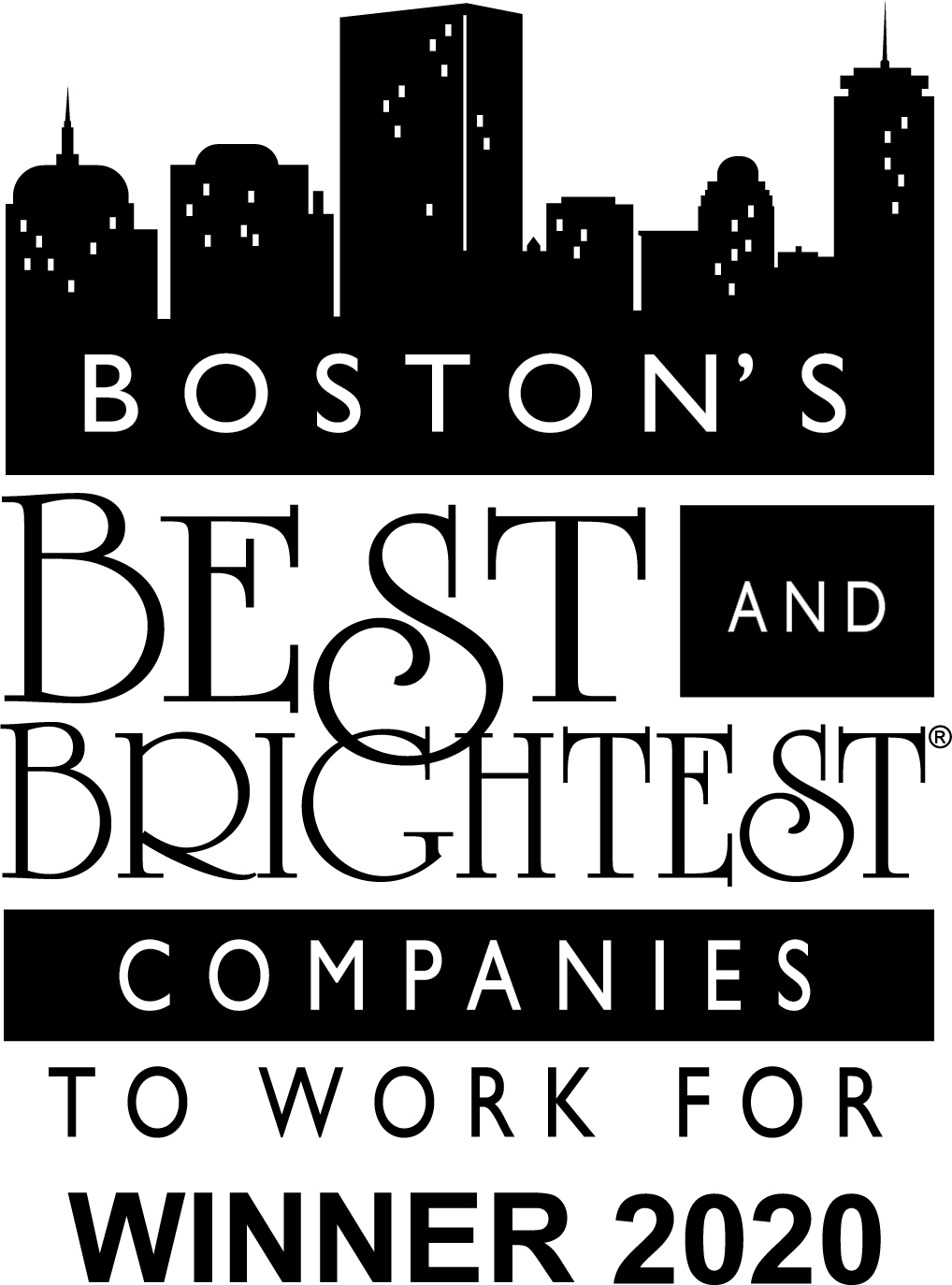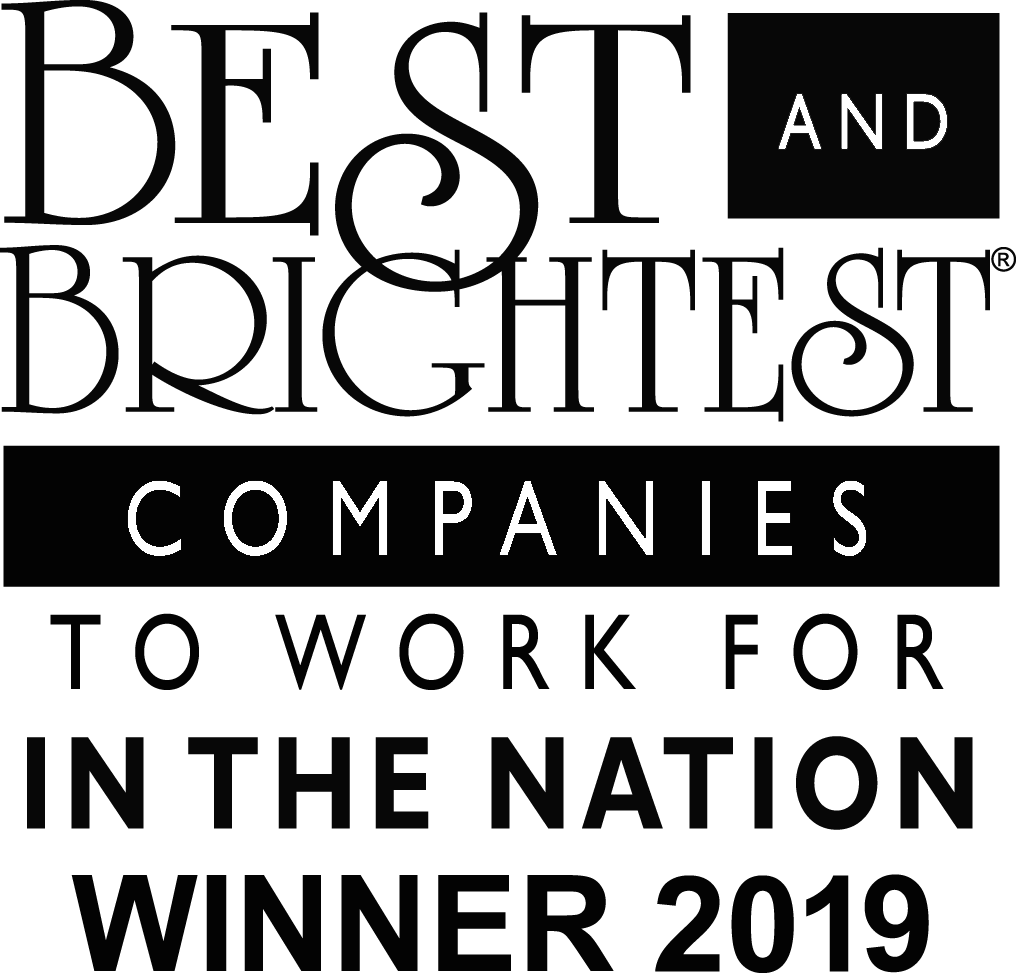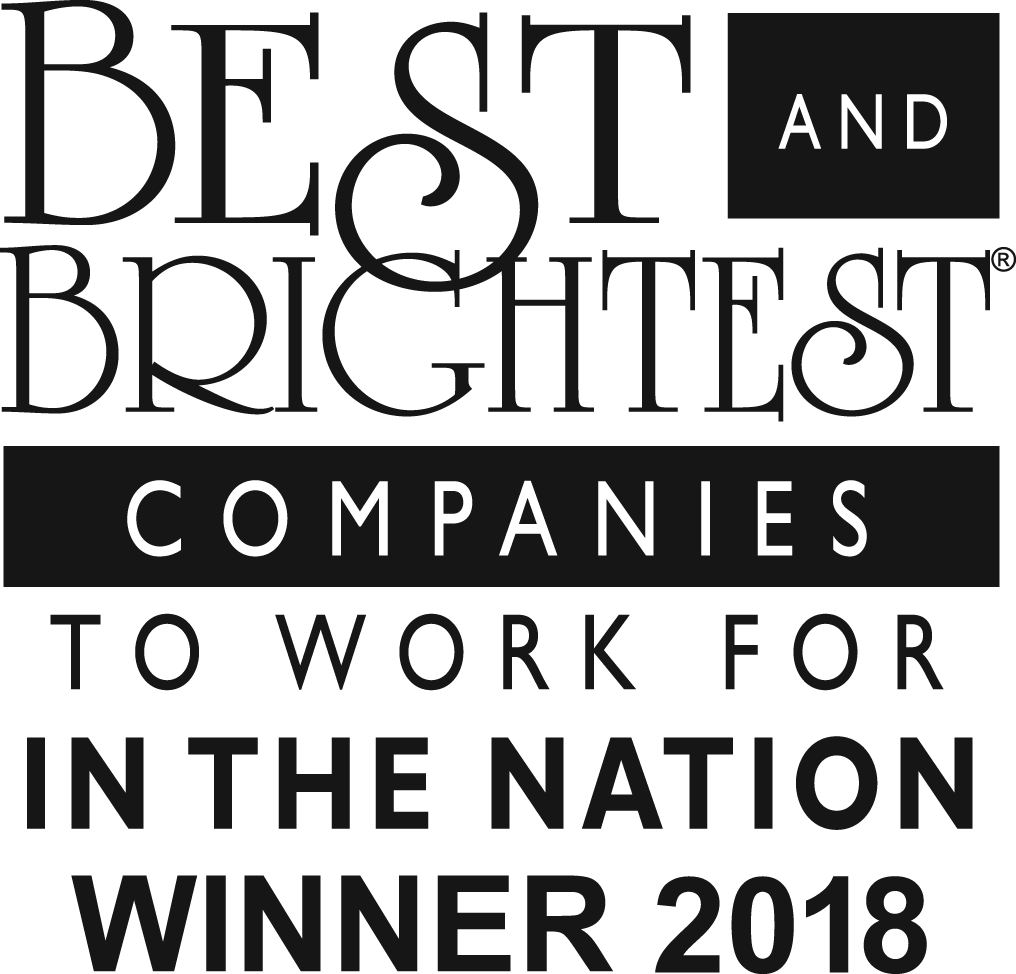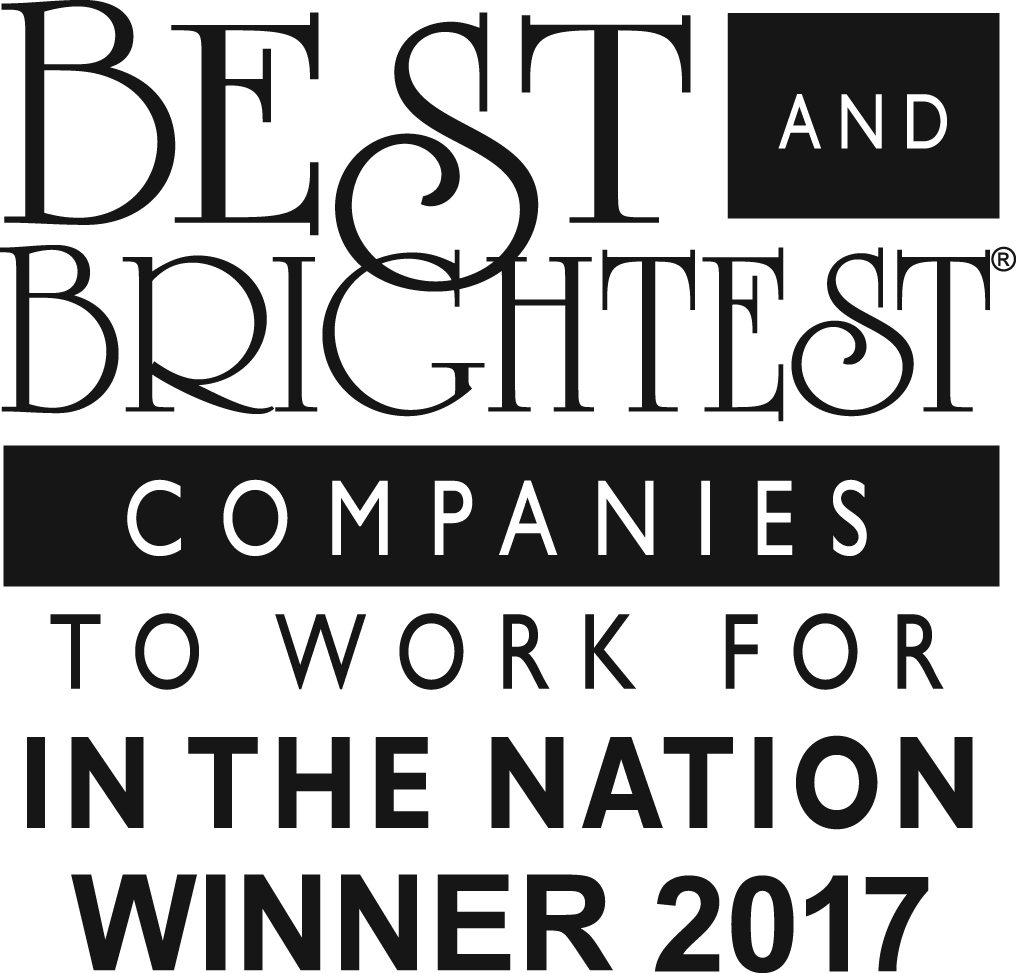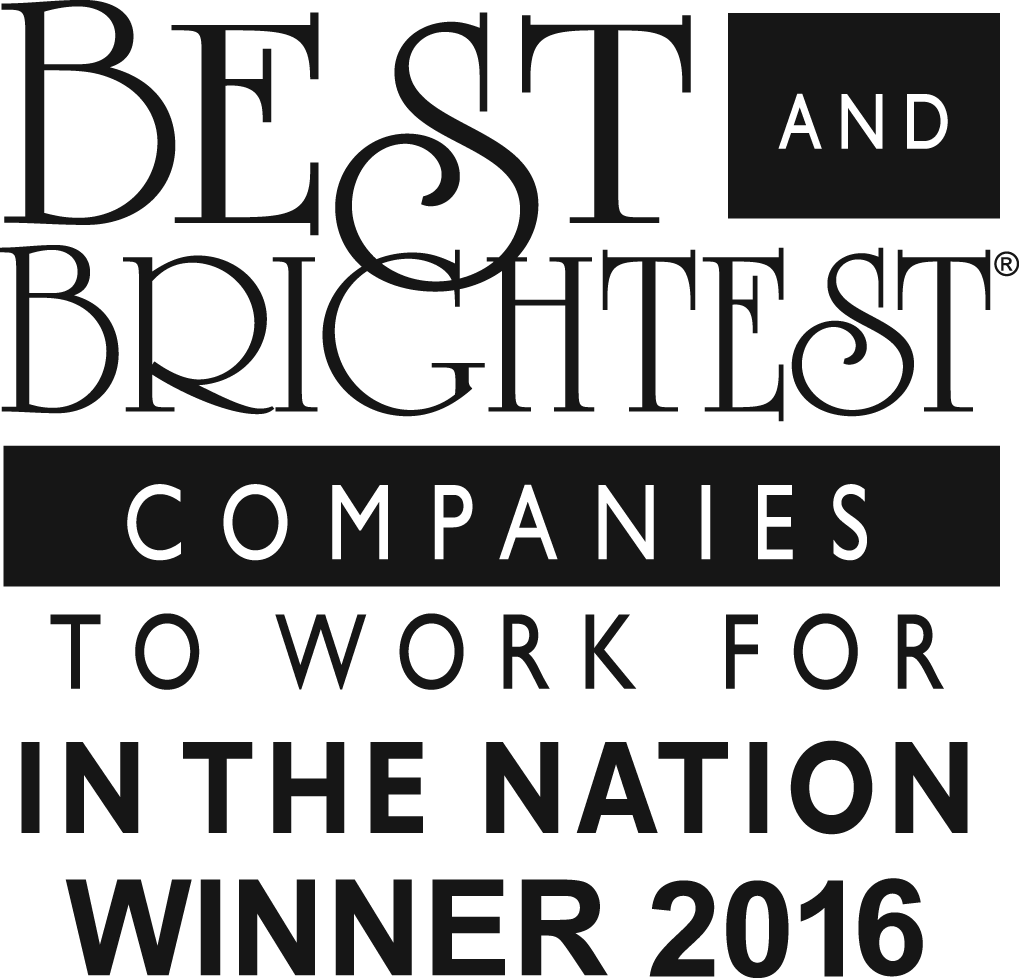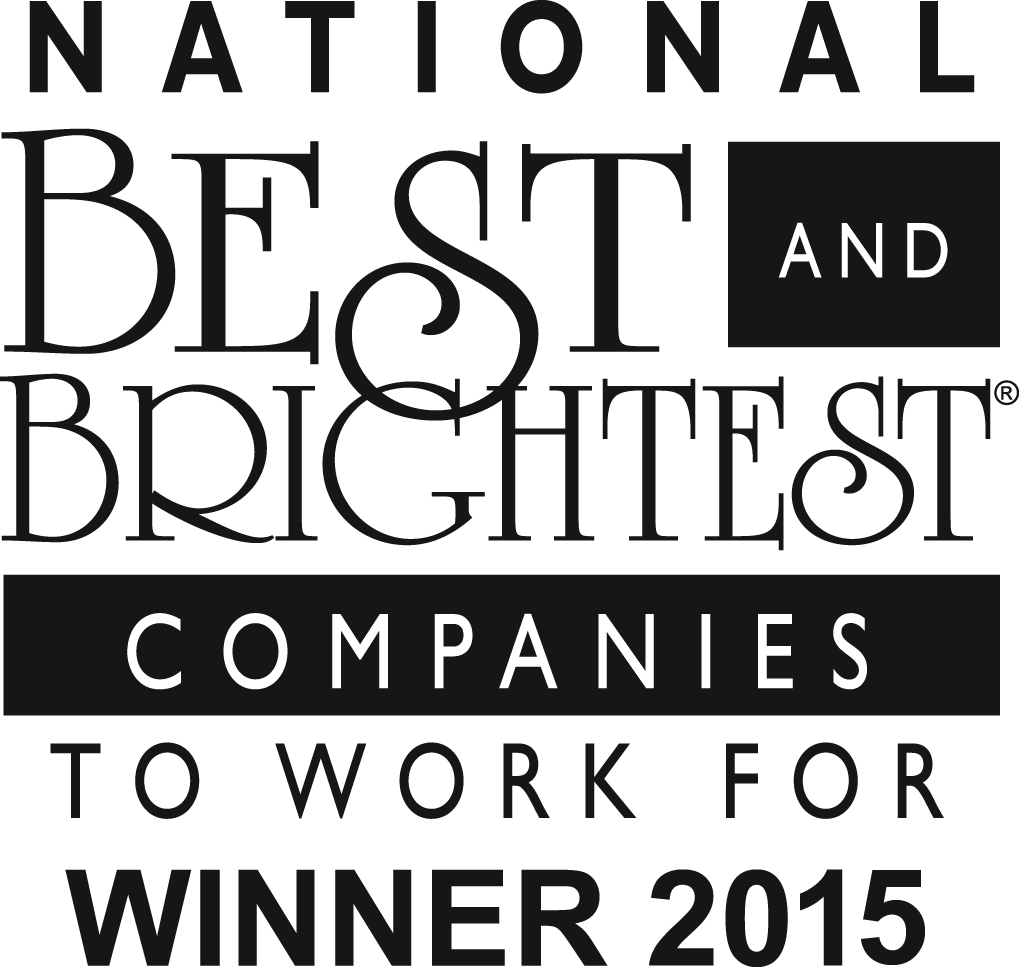 2010 – CEO Recognized for Consistency Manager of the Year

2012 – CEO Recognized for Promoting Owner of the Year

2013 – Recognized as # 1 Vendor in Western Conference

2014 – CEO Promoted to Organizational Consultant

2015 – Named as a "Best and Brightest Places to Work"
2016 – Named as a "Best and Brightest Places to Work"

2017 – Ranked # 1 Best Overall Office at Annual Conference

2018 – Named a "Best and Brightest Places to Work"

2019 – Named a "Best and Brightest Places to Work"

2020 – Named a "Best and Brightest Places to Work"
"Work Hard. Play Hard." is a motto we take very seriously at Boston Direct.
Ambitious people not only want their lives to improve, but they understand that it takes hard work and perseverance to achieve success.
Always do the right thing – especially when nobody is looking.
Love to win, hate to lose, or just want to beat your personal best – Boston Direct brings out the best in our team members.
It is one thing to join a team; it is another to perform as a team member. Boston Direct does not succeed without teamwork.
We believe that with great success comes great responsibility to give back. We love raising money and hosting events every year for our favorite charities.
Come join a winning team!